Create your space

This space encompasses a single project that includes content, avatars, and portals.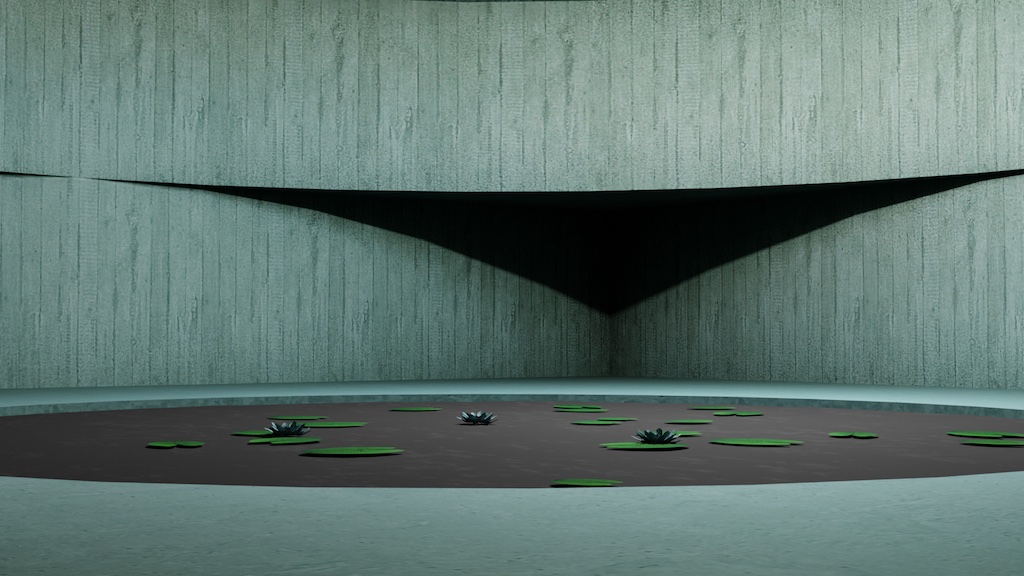 Tech requirements
- GLB formats are accepted (preferred)

- FBX formats are accepted.
- Total polygon size should be less than 300k

- Textures should be 1024*1024 max.

- Diffuse and normal maps are supported

- All UV coordinates should be correct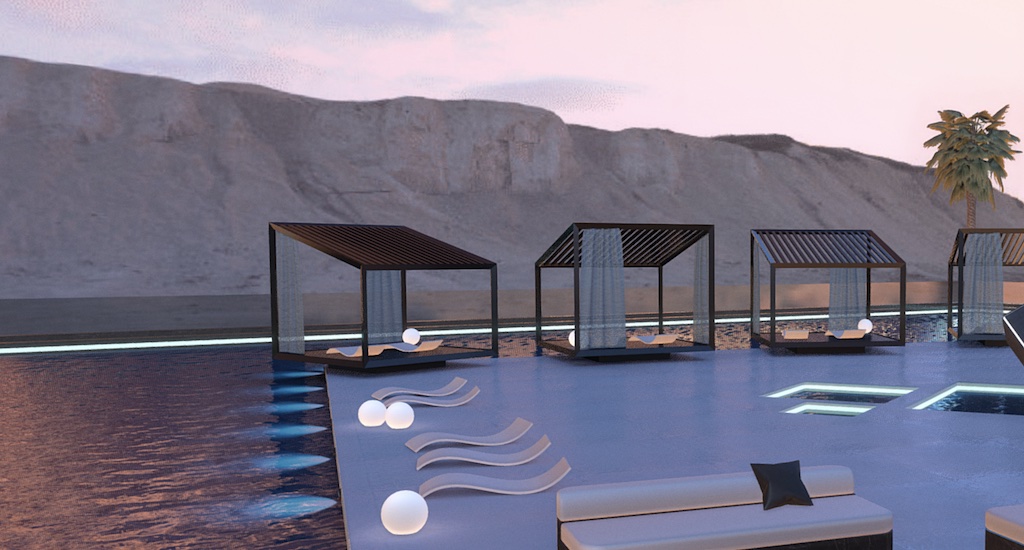 - Once you have designed your scene, contact us and we will review it

- If validated, we will generate a temporary url for you to test

- If you want to add dynamic elements (portals, platforms, events), please contact us beforehand

- All UV coordinates should be correct
Environment settings
Once we have uploaded the temporary build on our servers, there will be a feature to adjust the overall lighting environments.
- Our technology spports time of the day, time zone, longitude latitude and more.

- We also support volumetric lighting

- Our internal team can also support you if you want specific lighting effects

- We will do our best to assist you, but keep in mind that WebGL has technical limiations.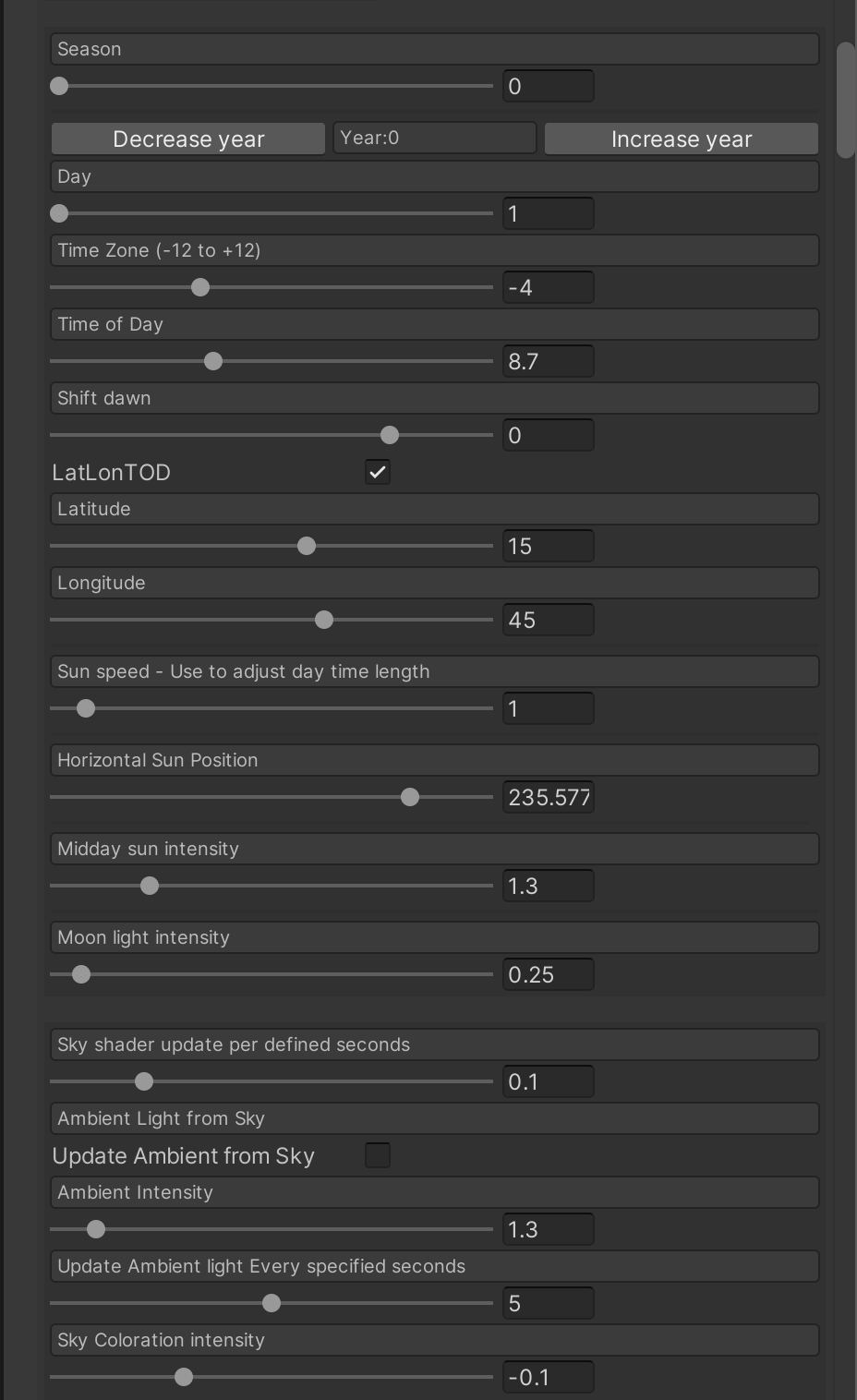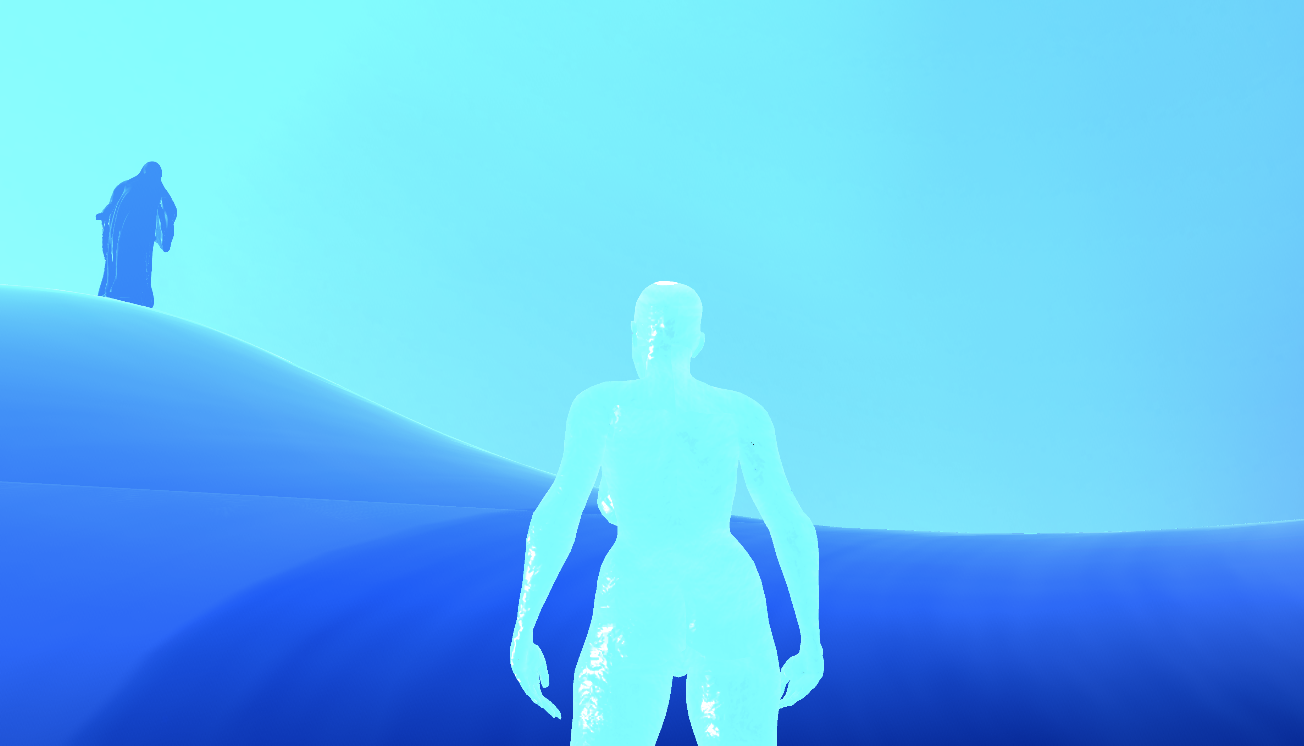 We also support default and custom skybox with sky and sun settings to regulate the thickness, constrast, and colors.
Adding items
- Your objects (items) can either be in FBX or GLB.

- Those items will be placed directly in our metaverse

- We support direct redirection (Web2), as well as Web3 integration (via your wallet)
- 2D objects (PNG, JPEG) should be less than 20mb

- 2D objects (mp4) should be less than 1GB

- 3D objects (GLB, FBX) should be less than 50MB
Those items will be loaded on the fly, once the environment has finished loading. Our in house developers will optimize the loading based on the user location.
However, due to WebGL limitations, please be aware that very large textures and meshes can cause some technical difficulties.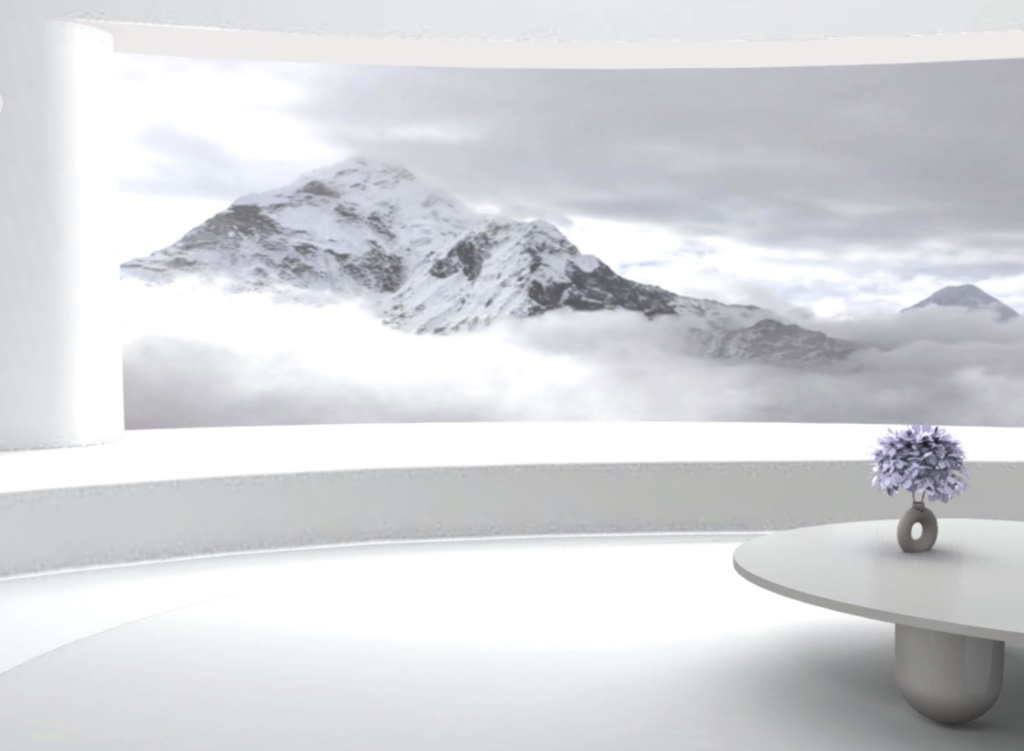 Optimization tips
In this section, we will outline some optimization tips to use our Demetera Metaverse.
They are intended for Blender but can apply to other 3D software.
Divide your scene in stages
- Environment: floors, ceiling, walls, staircases

- Props: chairs, lamps. It's advisable to group them as well

- Vegetation: trees, grass. Note that we can also reecreate vegetation directly within Unity
- Keep the number of vertices low, using tools like decimate, voxel or quad remesh in Blender

- You can also use texture baking with normals to reduce dramatically the number of quads.

- This Blender tutorial is particularly useful Reduce Poly Count and Bake Textures

- Delete all geometry that will not be visible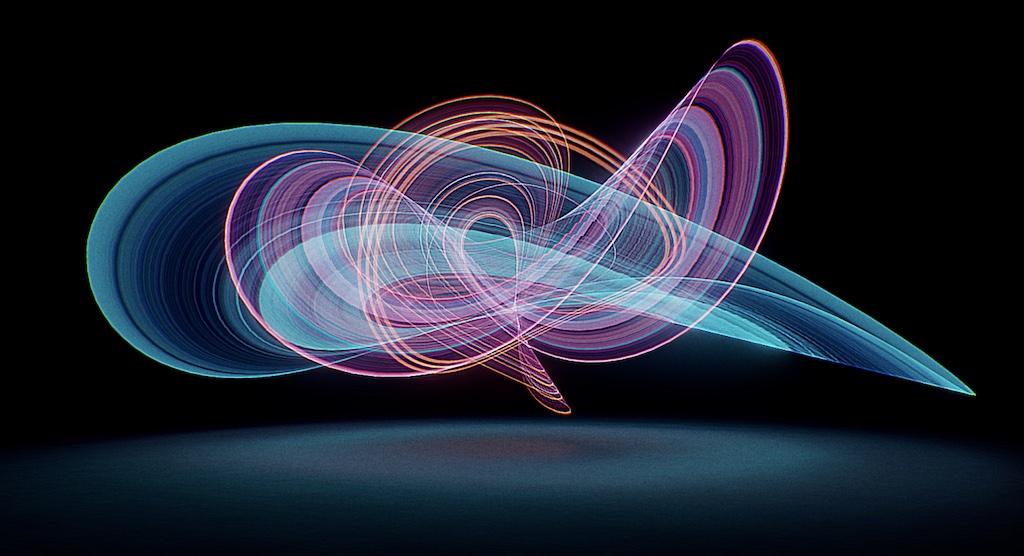 Final notes
Our internal team is also available to help you create the best environment possible to make your event and space a huge success!
Particularly, we have 3D designers and technical artists who will support you at every steps!